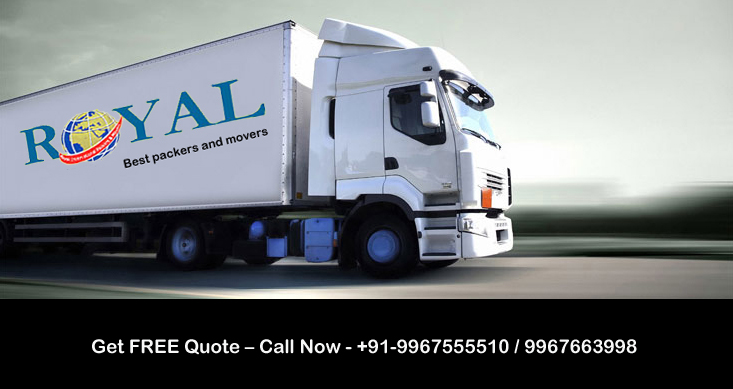 If you are searching for packers and movers in Chembur which can provide you with the affordable rates for your Local Move, then there is no better place to come than Royal Packers and Movers. We can move your stuff within Chembur and across Mumbai. We provide our service in Chembur East & West area including some important locations such as Pestom Sagar, Tilak Nagar, RCF Colony, BPCL, HPCL, Tata Colony, Chheda Nagar, Indian Oil Nagar on Mankhurd Link Road etc Here you will get an extensive and constantly growing Professional staff that is fully trained to handle your next move with care, whether you are moving to Chembur or any parts of the Mumbai.

At Royal Packers and Movers, we are aware that finding affordable and reliable residential movers can be a difficult stuff and put added stress on your relocation. So Packers and Movers make things easier for you by providing you with some of the best full service Royal Packers and Movers have to offer.

Packers and Movers in Chembur is the leader in local and domestic relocations. Relocation Services in Chembur have taken care of every aspect of relocation to the Chembur for over 20 years. We take care of everything for your things from initial intake to settling-in so you don't have to.
Packing And Moving Services Covering All Of Chembur!
We are always concerned about your convenience, so we have set up our Chembur packing services to be as stress-free as possible. When you hire packers and movers in Chembur we will provide you 100% satisfaction guaranteed!
What You Need To Know About Our Packing And Removal Services In Chembur
We offer standard boxes for packing DVDs, books, folders and small items. We use large boxes for Kitchenware and glassware packing.
We have our own warehouse where we can keep your stuff safely.
Professionally trained packing staff – you can trust us.
Why You Should Use Royal Packers & Movers?
Guaranteed Delivery with Safety.
One company – no subcontractors
Provide moving services Mumbai, Delhi & Major cities in India.
Customize moving solutions
Excellent customer care
Free, Quote Estimate Offered
While some local movers will try to reel you in with a low estimate and later tack on additional charges, Royal Packers Chembur offers FREE, Quote estimates on local moves.

Unbelievable?? Our 20 years of experience in the moving industry makes it possible for us to quickly determine what your move will cost. There will be no hidden fees when you hire a Royal Packers and Movers local mover.

To relieve your worry and tension please call us at 9967555510 or email quote@royalpackersandmovers.com we our executive will get back to you within 12 hours. Contact us Now!