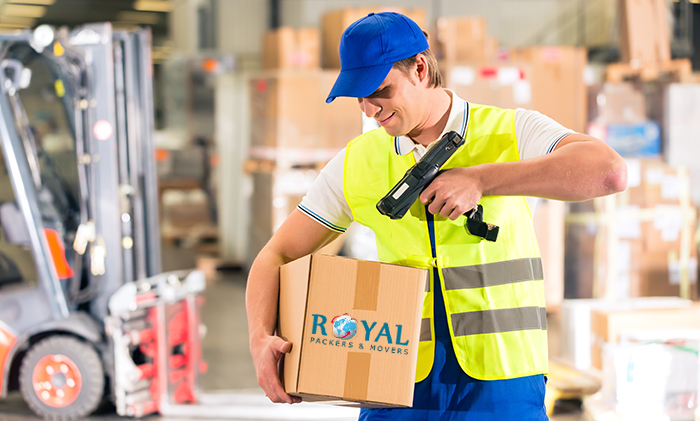 When trying for relocation come a grave would like for storage at remote locations for typically a very long time span, this requires a well equipped facility where storage and safety of stored items is attainable and accessible. At Royal we tend to offer the simplest resolution to carter to this drawback with our Warehousing facility, over 4000sq ft of usable storage space that is clean, organized and well maintained.
In case you need a warehousing facility closer to you we have a tendency to conjointly arrange warehouses in and around various localities with safety and simple access. The most effective part about using our warehousing facility is we have a tendency to take intense take care of security and privacy of your stored item for invariable time of your need. It is additionally doable for you to club our existing transportation and cargo services to relocate the warehouse items to the location in question.
When dealing at Royal is assured for the most effective services and the most experience personnel can be handling your product with that in mind reaching us is never troublesome through our offline and on-line client support services where we are continually waiting to be of facilitate to you. With years of experience at hand we have a tendency to recognize the need of privacy when choosing a warehouse, we tend to guarantee logged details of access and security at all times.